Hello friends! 🤗
In order to ensure uninterrupted productivity and smooth continuation of your subscription, you need to add your payment method. I'm here to explain how.
1. First, go to useworktivity.com and access your panel. Then, click on the "billing" section under the "account" heading in the left menu. 💻💰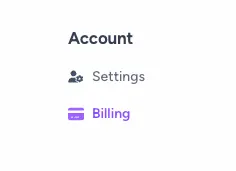 2. Click on "Payment Methods" on the page that appears, and then click on the "add payment methods" button.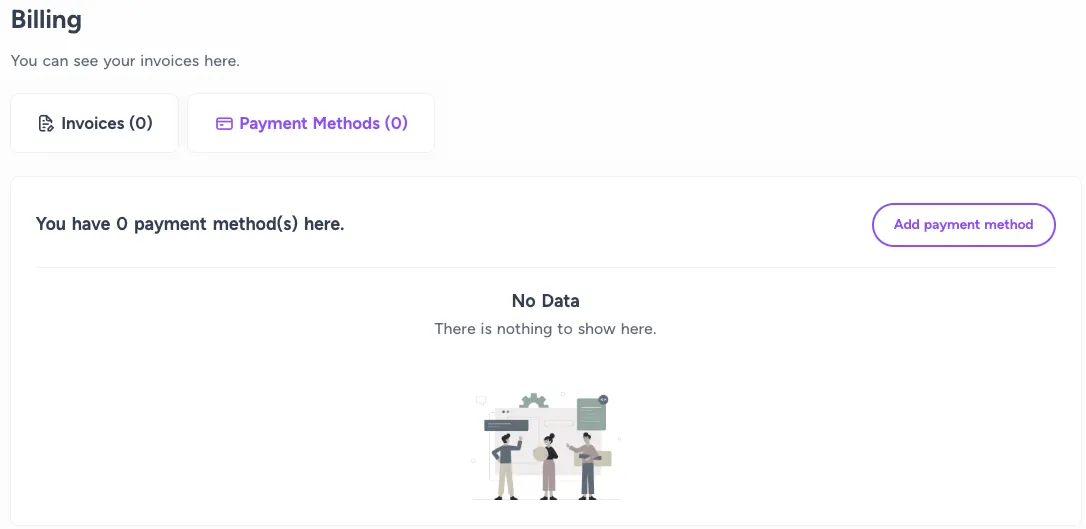 3. After entering your card information here, simply click the "add" button. 🙌💳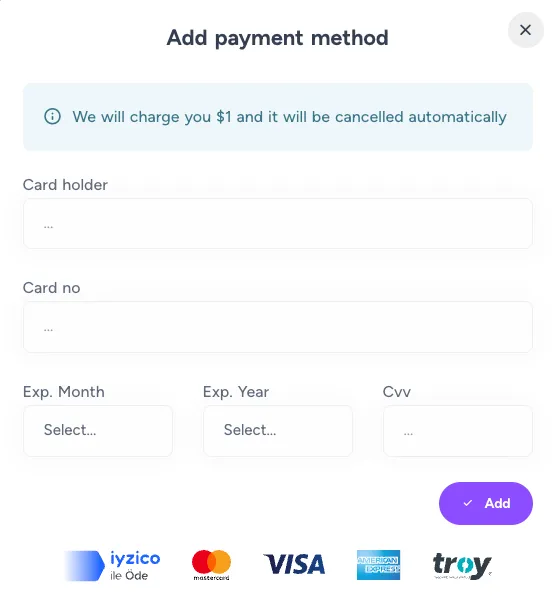 Adding a payment method to Worktivity is that simple!
If you need help selecting your subscription plan, we also have an article that can help you. You can access it from here. 💡
See you in our next post! 📝
Best regards,
Worktivity Team ❤️💙💚💛💜